European Consumer Centres Network
The European Consumer Centres Network (ECC-Network) is an EU-wide institution, co-sponsored by the European Commission and national governments. Funding of the Network, on the EU side, is provided under the European programme for consumer policy, aiming to support the cooperation between member-states concerning information, advice and appeals in consumer protection matters.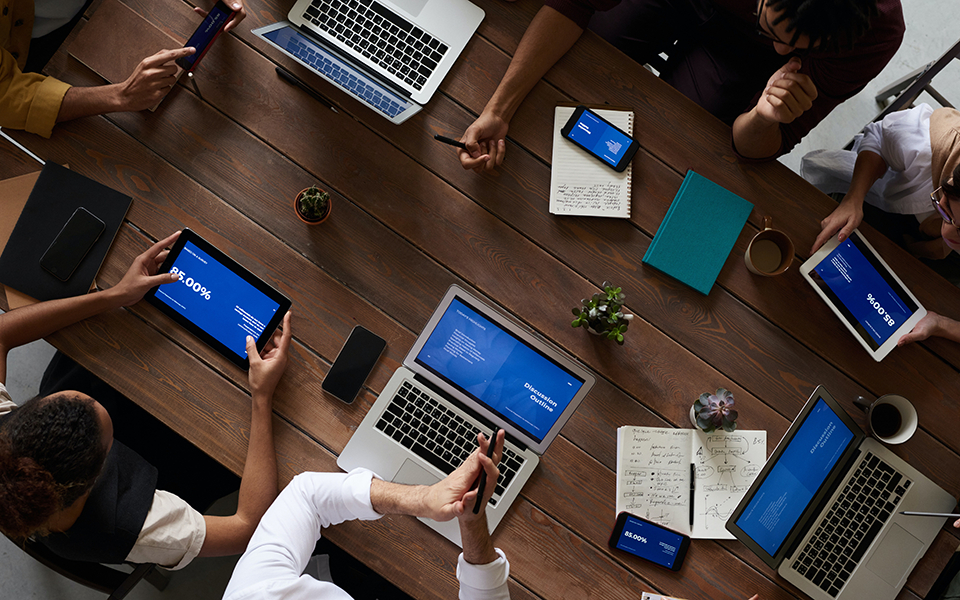 About Us
Greece has a European Consumer Center, which is co-funded by the European Union and formally participates in the ECC-Net. As from 1-1-2012, ECC-Greece has been operating under the auspices and with the support of the Greek Consumer Ombudsman, an Independent Authority of the public sector mandated with the out-of-court consensual settlement of consumer disputes.
Information request submission
Single Digital Gateway / ODR Platform